Our past productions
Titles in orange have a clickable link to see photos of the production.
August 2016
Radio Play
November 2016
Glorious
June 2017
Sand Castles
November 2017
A Woman of No Importance
May 2018
Calamity Jane
November 2018
Relative Values -Programme via link below
May 2019
The Happiest Days of Your Life
Programme Happiest Days of Your Life
November 2019
Comfort and Joy
November 2021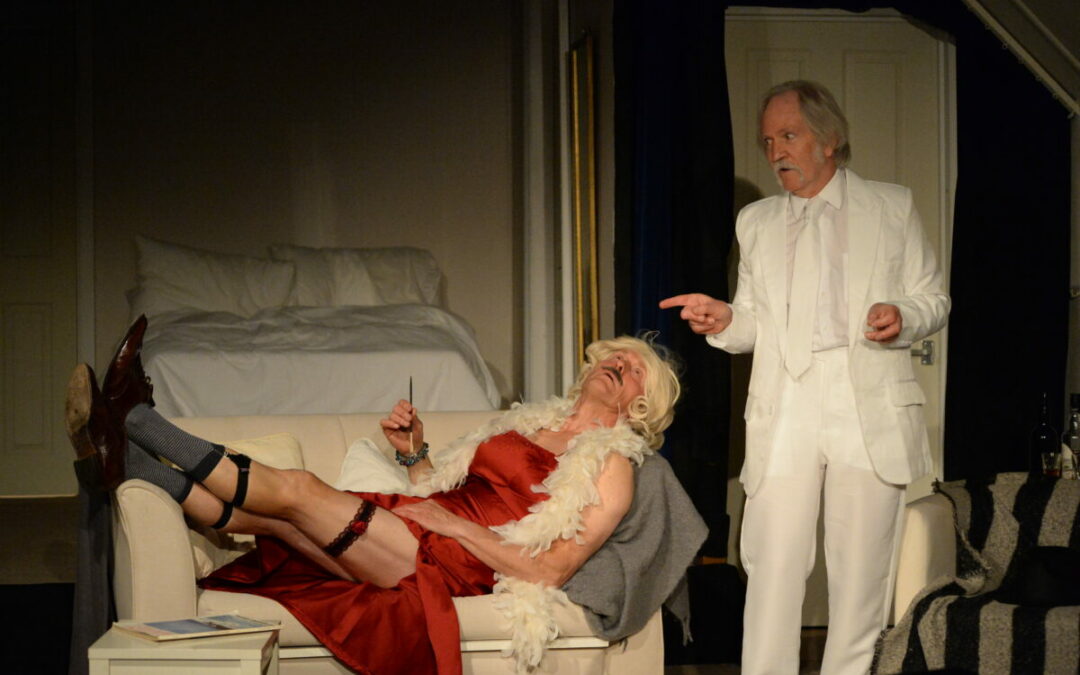 November 2022
Local Affairs by Richard Harris.
Comedy, directed by Helen Halliday, set in the 1980s, it documents the trials of three, very different, couples as they settle into a new housing estate.